Socializing and Playtime Opportunities for your Pet
(especially Dogs)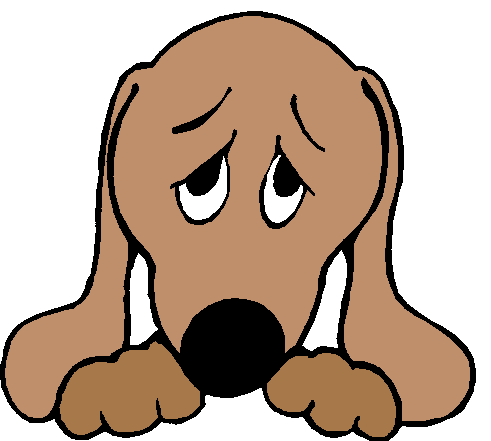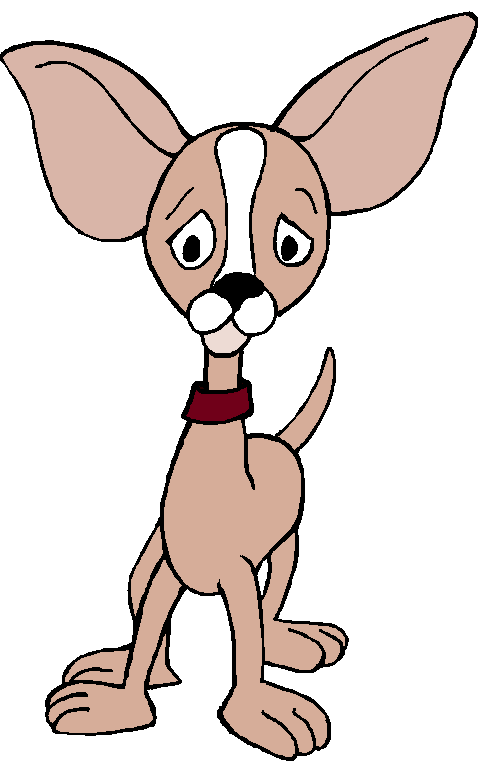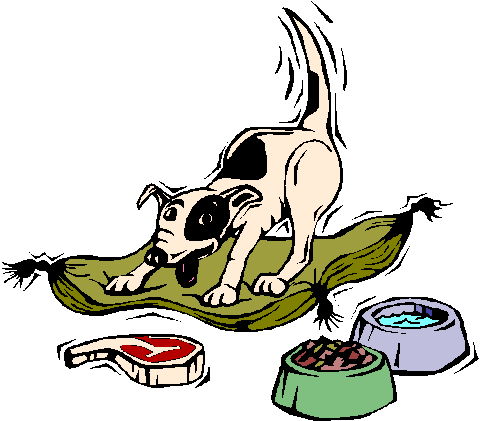 Is your pooch shy around other Dogs? Is your dog bored at home alone?
Your dog will be picked up at your home and brought to my safe fenced yard where it can safely romp, fetch and interact with other dogs its own size, age, and temperament in a carefully supervised setting.
Your dog will be encouraged to run, chase balls and romp playfully.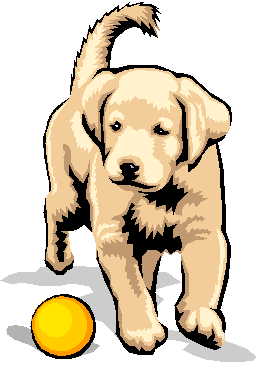 A daily or frequent play group session is an excellent way for your dog to receive healthy exercise while also building and strengthening important social skills. A fit and well-exercised dog has a better quality of life and is better behaved than one who is not exercised daily.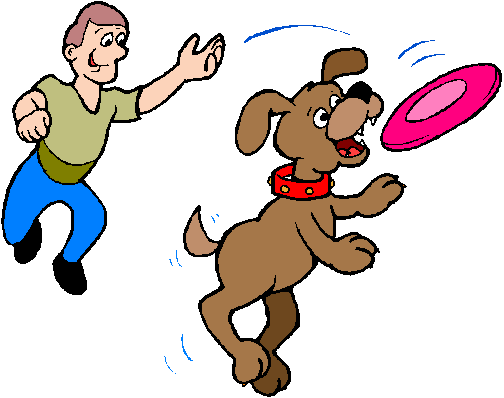 You will be amazed how calm your dog will be after each session!