Service Overview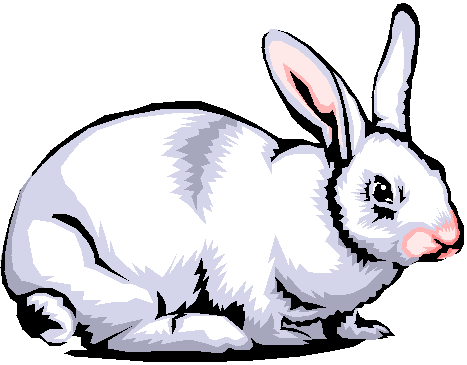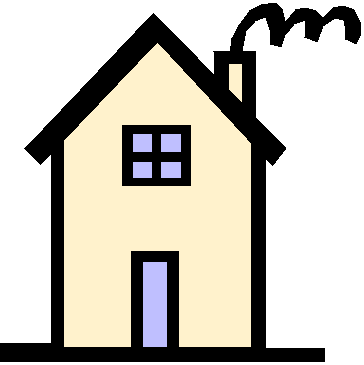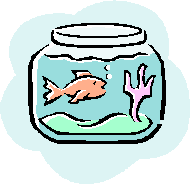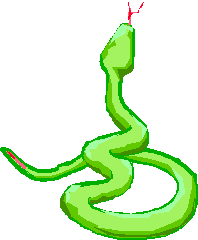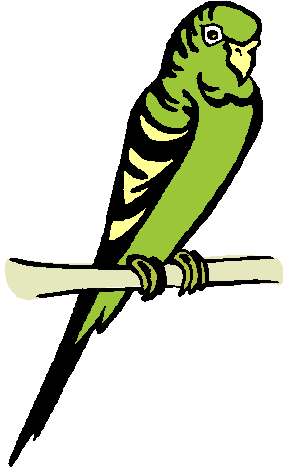 Home Visits
We come to your home and care for your pet. We play with them, talk to them (they get
lonely) feed them, clean their cage or litter box, administer medication if requested, and can also perform basic grooming if requested.
For dogs, I recommend a minimum of three visits per day. The reason for this is because twice a day (every twelve hours) is simply not enough for any dog. The three visits can be morning, dinnertime and once more before your dog goes to sleep for the night. I will take him/her on a walk around the neighborhood every time if you wish.
The minimum amount of visits we do for a cat is once every 24 hours. Many cat owners leave their cats for days at a time. Many veterinarians suggest that we visit cats a minimum of once per day. Why? Because a cat (especially and elderly one) can become ill quickly and if more than 24 hours pass before they are checked on the cat could be seriously ill.

If you have a rodent, guinea pig, reptile, bird, ferret or other animal, I recommend the same minimum visit schedule as a cat, unless you feel your pet needs them.
And...we will take in your mail, and water your plants if you wish.